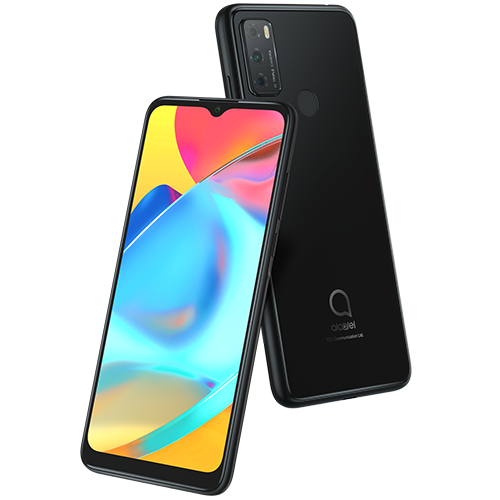 Alcatel 3L (2021)
6.52" Enhanced view | 48M AI Triple-Cam
Indulge in life's captivating moments at any time with Alcatel 3L's expansive 6.52-inch HD+ Vast Display and 48MP AI triple camera. Nothing gives you a more immersive experience like the high-quality images powered by real-time visual enhancement. The intelligent AI technology also helps you get the best hassle-free photography experience with AI Face Tracking, AI Scene Detection and Best Shot functionality. Enjoy all day long performance supported by 4000mAh battery, Octa-Core processor, and smart power management feature.
Alcatel 1S (2021)
6.52" Enhanced View | AI Triple-Cam
Power up your visuals with a 6.52-inch HD+ Vast Display and a 13MP AI Triple-Camera backed by intelligent performance. Real-time display enhancement and an immersive display pull you in to the experience. Enjoy smarter photography that removes the guesswork out of getting the perfect photo with AI Face Tracking, AI Scene Detection, AI Filter and Best Shot. Get a faster, smarter and more effortless experience with Alcatel 1S' simple setup, intuitive interface, fast access and a 4000mAh battery with smart power management to keep it going all day.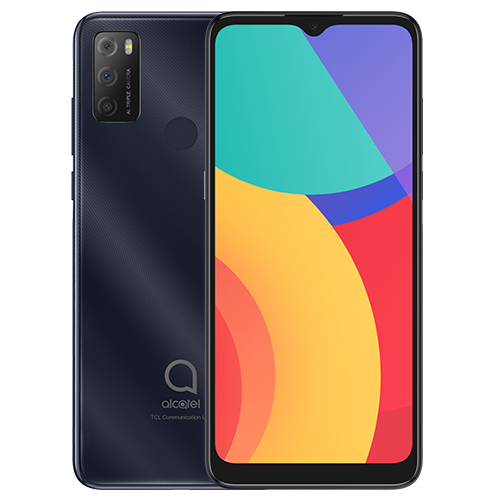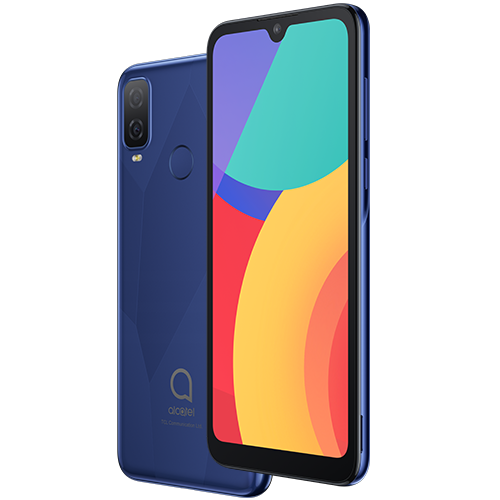 Alcatel 1L (2021)
6.1'' Display | 32GB ROM | 3000mAh Battery
Get all-around reliability with Alcatel 1L that features a 6.1-inch HD+ Vast Display for an expanded view right at your fingertips. Its 3000mAh all-day battery together with smart power management feature can intelligently optimize power efficiency to support you throughout the day. Capture every moment easily with 13MP & 2MP AI camera. Effortlessly access the thing that matters with the convenient Face Key, Fingerprint Sensor, and the dedicated Google Assistant Button. A smooth and seamless experience is ensured with a Quad-Core processor, 2GB RAM, and 32GB internal storage expandable up to 128GB.